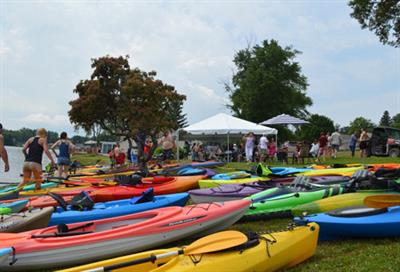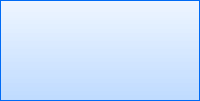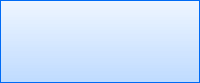 PA Fish & Boat
Commission
online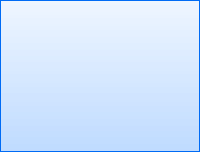 Keep up to date
with the
LSPA
US Coast Guard
Auxilary link

The official web site of the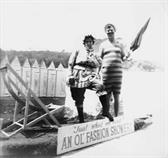 Check out some
Lake Silkworth history
and old photos
by
clicking here
.

Click below to see all of the 2014 summer photos:
Boat Parade
Fishing Derby
Poker Run
Family Picnic

2015 - LSPA SUMMER SCHEDULE
July 4th, Saturday
7:30 a.m. Fishing Derby
4:00 p.m. Boat Parade
9:00 p.m. Lighting of the flares and FIREWORKS

July 5th, Sunday
12:00 noon - Poker Run (only non-motorized boats)

July 18th, Saturday
6:00 p.m. LSPA Annual Picnic (bake-off theme is
"desserts made with fruit")

August 8th, Saturday
Community yard sale




Our volunteer fire company, the LSVFD/EMS, is selling Lottery tickets for the month of August. Tickets are only $5 each and there is a winner every day! Please see any member, or contact Herb Woodeshik or Maury Romonski for more information.

September 5th (labor Day weekend) is the annual LSVFD chicken bar-b-que
LSVFD/EMS NEWS

OLMC BAZZAR
July 10th, 11th, and 12th

Flares are available to purchase from Sue and Ray Hillman and Mark Oplinger. Please be kind and purchase your flares for the "Ring of Fire" early. These kind volunteers have guests of their own and letís not use their time when their guests are there to enjoy. $3 apiece and 5 for $12.50. Our children are valuable! Please drive SLOWLY during the 4th. Also convey this to your guests. This sounds a bit rough, but needs to be said. It is a wonderful time for all ages. Please please letís keep everyone safe.

The Fire and Ambulance EMTís request you keep the roads open and clear.

For the safety of all those enjoying the lake, always operate your watercraft in a counter clcokwise direction around the lake.


IMPORTANT SAFETY NOTES - PLEASE READ

OUTPOST SPORTSMANS CLUB
July 19th, Sunday - with the Boy Scouts and Cub Scouts will hold a flag retirement ceramony from noon till 4.

OTHER NEWS
Due to the recent infestation of gypsy moth caterpillars, the LSPA is looking into spraying areas around the lake next spring. Donations toward this expense are being requested. Please see an LSPA officer if you can help. For more information on this program, contact Keri Skverla at the county operations division at 570-820-6347.

The LSPA along with the Outpost Sportsmans club for years has been stocking our lake with numerous types of fish. You can also help support this project with a monetary donation. Remember, catch-and-release fishing assures that these fish will remain to "fight another day".

Light your boats and join others to parade each night!