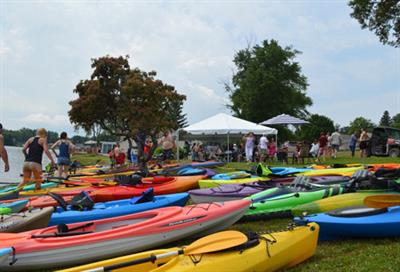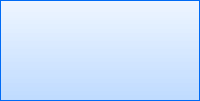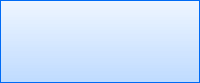 PA Fish & Boat
Commission
online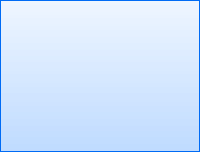 Keep up to date
with the
LSPA
US Coast Guard
Auxilary link

The official web site of the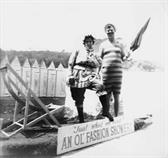 Check out some
Lake Silkworth history
and old photos
by
clicking here
.

Click below to see all of the 2014 summer photos:
Boat Parade
Fishing Derby
Poker Run
Family Picnic

2016 - LSPA SUMMER SCHEDULE
July 2nd, Saturday
11:00 a.m. - Poker Run (only non-motorized boats)

July 4th, Saturday
7:30 a.m. Fishing Derby
2:00 p.m. Boat Parade
9:00 p.m. Lighting of the flares and FIREWORKS

July 16th, Saturday
6:00 p.m. LSPA Annual Picnic
Bake-off theme is "anything you can put in a cupcake".
Photos for the 2017 association mambership card will be a "retro"
theme. You can submit old photos of the lake. Several winning
photos will be used to create a collage. Photos can be submitted to
Ray Hillman by Thursday, July 14th.

Mid August (actual date to be determined), Saturday
Community yard sale

September 3rd, Saturday
LSVFD Chicked BBQ 3:00-7:00




OLMC BAZZAR
July 8th, 9th, and 10th

Flares are available to purchase from Sue and Ray Hillman and Mark Oplinger. Please be kind and purchase your flares for the "Ring of Fire" early. These kind volunteers have guests of their own and letís not use their time when their guests are there to enjoy. Our children are valuable! Please drive SLOWLY during the 4th. Also convey this to your guests. This sounds a bit rough, but needs to be said. It is a wonderful time for all ages. Please please letís keep everyone safe.

The Fire and Ambulance EMTís request you keep the roads open and clear.

For the safety of all those enjoying the lake, always operate your watercraft in a counter clcokwise direction around the lake.


IMPORTANT SAFETY NOTES - PLEASE READ

REFLECTIVE HOUSE NUMBER SIGNS AVAILABLE
These signs are important in case fire or ambulance personnel need to find your house. Both horizontal and vertical styles are available. The cost is $15. See Maury Romonowski for details.